Meet a winner. Be a winner.
Don't delay - the next drawing date is
January 31st, 2024
Enter today for your chance to win $10,000!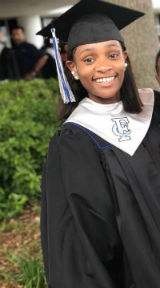 Kia Isaac
Jacksonville, FL
"I recently enrolled at Independence University. I will be receiving my Associates Degree in Business and plan on opening my own hair salon. This scholarship will help me pay off my student loans."
Mark Johnson
Alpine, UT
"With this Scholarship I plan to apply it into a degree in architecture. As a fresh starting student and a father this scholarship will help me out more than I could imagine."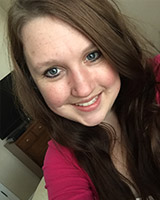 Amanda Skalsky
Cottage Grove, MN
"I'm very excited to continue school. Due to finances, I dropped out after my first quarter. With this scholarship, I'm able to return to get my Bachelors. Going back to school means my husband and I can better provide for our children in the future."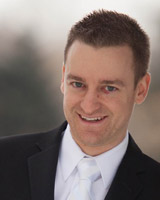 David Furlong
Cincinnati, OH
"I was in shock when I received the call informing me that I won the scholarship. I read about individuals winning contests such as this all the time, however never expected I would be that lucky person!"
Dakota Stammen
Wapakoneta, OH
"I didn't think my chances of winning were very high, I was thrilled when I received a phone call and an email informing me that I was the chosen winner of the $10,000 Scholarship."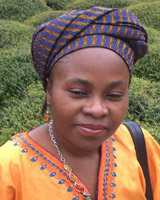 Rebecca Cairns
Bullock, NC
"I work hard with a full time job, raising three kids, taking care of our home, and trying to further myself with my studies. It was a big surprise to win the scholarship. I am very excited and I look forward to using the $10,000 to complete my degree."
Amber Sweetland
Coolidge, AZ
"With this scholarship I will be able to set an example for my children in higher education."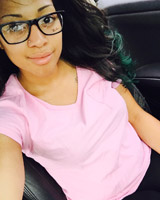 Angel Meade
Esmont, VA
"Many of you all know paying for college is very difficult! I put my name in the drawing for the heck of it, not actually thinking I would win and believe it or not I did. I couldn't be more blessed enough to have this opportunity!"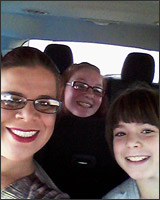 Lora Peterson
Nampa, ID
"All the money I get from you will be going to my school. This will bring down the bill down for me. This will be one less thing to stress or worry about."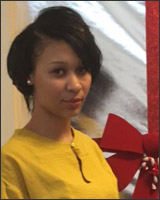 Parris Bell
Hartford, CT
"Each month for a year I registered for the $10,000 scholarship just for the heck of it because I honestly couldn't believe I'll actually win!"
Sierra Wright
Reno, NV
"Being a full time student in college is really stressful and wining this scholarship really helped me feel relieved and now I am able to not worry about if I will be able to pursue my dream or not."
Shakima Tanner
Albany, GA
"It has been hard managing a family and paying for college. Student loans were adding up. I was so surprised to be selected as the scholarship winner! My heart overflows with gratitude and humility. This scholarship is the answer to my prayers. I am one-st"
Meredith Martin
Lafayette, CA
"When you told me I won a $10,000 scholarship, I couldn't believe it! I work part time while attending school and full time over the summer in order to pay for my education. This scholarship will allow me to focus on completing my courses at DVC while st"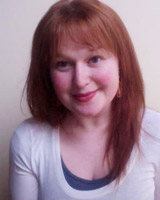 Zoe Newman
Jericho, VT
"Thank you so much for this wonderful opportunity! Often, when people speak of going to law school (or higher education in general) they talk about "crippling debt" as though it were a given; this is a sad state of affairs and should not be the case."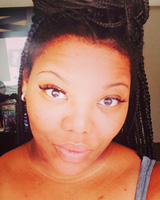 Ashlei Rogers
St. Louis, MO
" I am overjoyed by this blessing I have received!"
Trevor Petski
Panama City, FL
"I'm overwhelmed that someone would give me $10k to help me go to school and ultimately get into a career I can be proud of."
Fred Roberson, Jr.
Knoxville, TN
"This award is a Godsend!"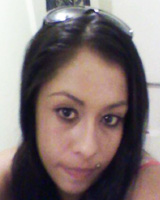 Savahnna Marquez
Merced, CA
"Winning this scholarship is a huge blessing in my life!"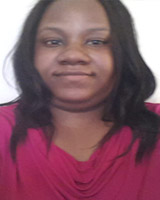 Latricia Jenkins
Detroit, MI
"Thank you very much I am truly thankful!"
Alexis Graham
Fort Myers, FL
"Because of this generous scholarship, I can rest easy knowing I can last another year without worry."
Jasmin De Jesus
New York, NY
"This will come in handy when it comes to purchasing my books and essentials for this oncoming semester."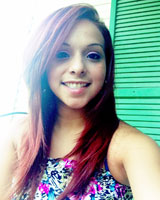 Deyanira Montes
San Antonio, TX
"I want to thank you for giving me this opportunity and help to pursue my dreams!"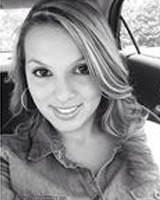 Darian Formy Duval
Lake Waccamaw, NC
"I was completely ecstatic when I received the call!"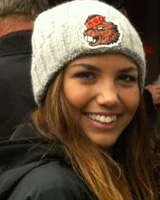 Lydia Menino
Corvallis, OR
"I cannot say thank you enough for this incredible gift!"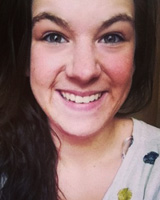 Rebekah Ritchie
Cantonment, FL
"This money will definitely go a long way and help me continue in my schooling and fulfill my dreams!"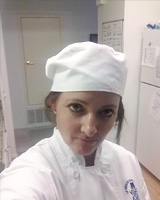 Roberta Lorette
Irvine, CA
"This will help take me up to the next level in my career goals!"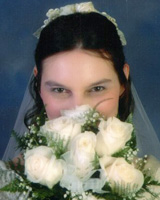 Stephanie Gruchow
Kenosha, WI
"To be chosen as a winner after all the disappointments … has renewed my sense of hope and dedication!"
JoAnn Felix
West Jordan, UT
"One of my biggest concerns about going back to school was how I was going to pay for it... I am really grateful for winning this scholarship."
Kathy Frye
Fort Myers, FL
"Thank you ScholarshipZone for helping students to complete their education!"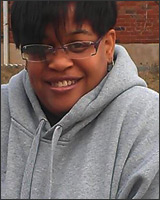 Camisha A. Lewis
Allentown, PA
"I normally don't win big like this... it's a blessing!"
Natividad Villa
Truth or Consequences, NM
"This is a huge relief for me ... I just want to thank you for giving me the support ... Thank you!"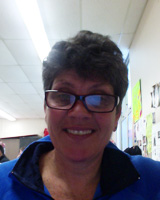 Theresa Long
Norwood, PA
"I thank Free College Scholarships for giving me the opportunity to "go back to school"!"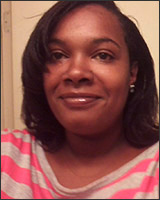 Lydia Faulk
Tampa, FL
"I will be able to give my boys the things they want and deserve. Thank you!"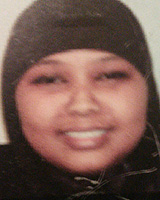 Amal Jeylani
Minneapolis, MN
"Thank you so much for this wonderful opportunity!"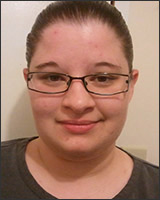 Jessica DeFago
Eden, GA
"Now my dreams can become reality!"
Jim Lou
Fresh Meadows, NY
"The scholarship will go a long way!"
Abigail Masters
Connersville, IN
"I am very appreciative of this generous scholarship!"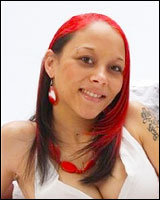 Maya Thomas
Dallas, TX
"With the scholarship money I am able to pay for any classes as needed!"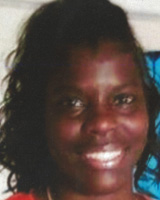 Tonya Rhymer
Claymont, DE
"Once again, thank you Scholarships4WorkingAdults for giving me the opportunity to pursue my goals!"
Joyce Shaw
Chicago, IL
"Believe in yourself when things might seem impossible because it's possible, just have faith and believe."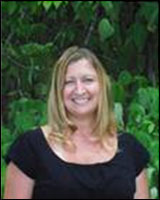 Cynthia Barker
Eatonton, GA
"This will help out with me finishing up my Education degree so that I may teach school and help other children accomplish their dreams too!"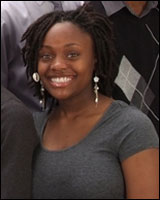 Alexandria Chandler
St. Louis, MO
"This is a huge weight off my shoulders and I really appreciate it!"
Stacy McLean
Linthicum, MD
"I have always needed loans to pay for my education but with this scholarship my bill will be paid in full for the next year!"
Official Scholarship
Entry Form
Winner may use scholarship at any school of their choice. No purchase necessary. No obligation to receive information from schools.