Meet a winner. Be a winner.
Don't delay - the next drawing date is
December 31st, 2017 >>>
Meet our winners: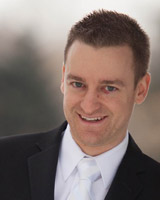 David Furlong
Cincinnati, OH
"I was in shock when I received the call informing me that I won the scholarship. I read about individuals winning contests such as this all the time, however never expected I would be that lucky person!"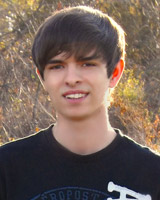 Dakota Stammen
Wapakoneta, OH
"I didn't think my chances of winning were very high, I was thrilled when I received a phone call and an email informing me that I was the chosen winner of the $10,000 Scholarship."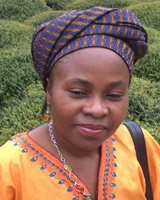 Rebecca Cairns
Bullock, NC
" Needless to say I am very excited, and I look forward to using the $10,000 to complete my MA Psychology degree program at APUS."
Entry Deadline. No Purchase Necessary: Dec. 31st > > >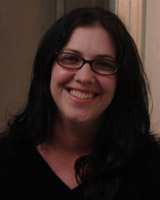 Amber Sweetland
Coolidge, AZ
"With this scholarship I will be able to set an example for my children in higher education."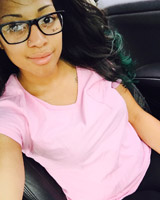 Angel Meade
Esmont, VA
"Many of you all know paying for college is very difficult! I put my name in the drawing for the heck of it, not actually thinking I would win and believe it or not I did. I couldn't be more blessed enough to have this opportunity to not only achieve my go"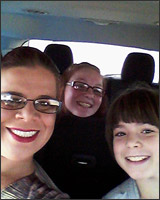 Lora Peterson
Nampa, ID
"All the money I get from you will be going to my school. This will bring down the bill down for me. This will be one less thing to stress or worry about."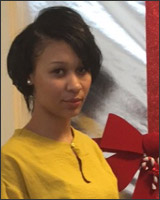 Parris Bell
Hartford, CT
"Each month for a year I registered for the $10,000 scholarship just for the heck of it because I honestly couldn't believe I'll actually win!"
Official Scholarship
Entry Form
What is ScholarshipZone?
Designed for people just like you. Faced with the rising costs of education and a highly competitive job market, it?s easy to get off track. Scholarship Zone provides $10,000 scholarships as well as degree and program information to help you achieve your educational goals. Everything you need to get started is right here!